No one came to my blog searching on the words Jennifer Aniston Naked.
Now I need to come up with a blog topic. I've been uninspired to blog lately.
Because I've been Pinning.
Do you know what Pinningis? Ever heard of Pinterest?
Pinterest is a Virtual Pinboard or Bulletin Board. If you find something on the net you want to share with others, Pinterest is the way to go.
Some things I've Pinned...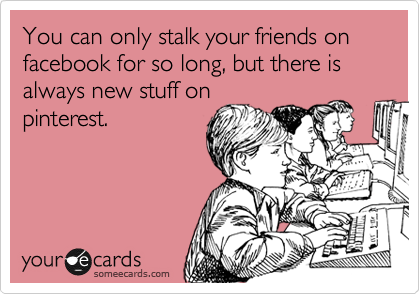 And of course I pin my own stuff too :D