As my friend so nicely pointed out, only 3 more paychecks until Christmas!
(If you get paid biweekly like me.)
So there really isn't any time to procrastinate. Especially for Christmas cards! I am here to make things a bit easier for you. Let me make your Christmas cards. All you'll have to do is, purchase the listing on
Etsy
or
Zibbet
, then send me the picture you want in my template, I'll email it back and then you can send it to Walgreens or Costo or where-ever and have it printed out! Easy Peasey, Lemon Squeezy...
I have no idea what that means.... sorry.
Anyway, here is the template for adding a picture.
If you want it a little more animal friendly, I have this one
And I do offer custom beach writings with the Santa hat too.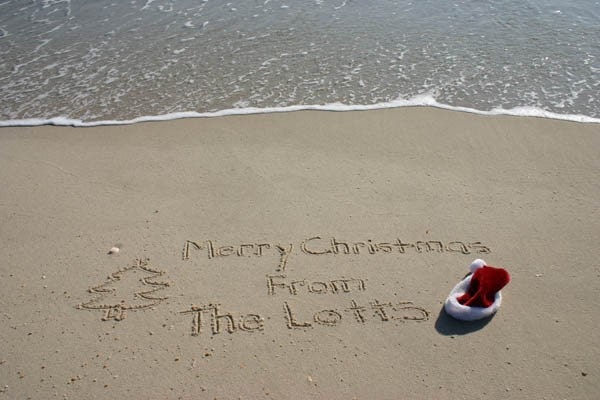 Happy Shopping!